I've teamed up with Tiffany Philippou and Jess Shanahan to create a series of three online masterclasses designed to help new freelancers thrive on the internet. We aim to deliver a complete beginner's guide to a better way of working.
About the Masterclasses
Learn how to make it as a creative freelancer in the 21st century.
In this masterclass series, strategist and co-host of the Is This Working podcast Tiffany Philippou joins award-winning Guardian and Google writer Lauren Razavi and automotive and racing industry entrepreneur Jess Shanahan to demystify self-employment, offer hard-won advice on navigating the lines between work and play, and building a "company of one" based on work that you enjoy.
The content is suitable for first-time freelancers, career changers, graduates, those looking to launch a side hustle, and anyone reconsidering the relationship between work and the rest of their lives. If you're thinking about making a change in your career or work life, this masterclass series will give you the support, advice and information you need to take the leap, survive and thrive.
The first masterclass is about finding your niche. It takes place on Thursday 2nd July at 5pm UK time: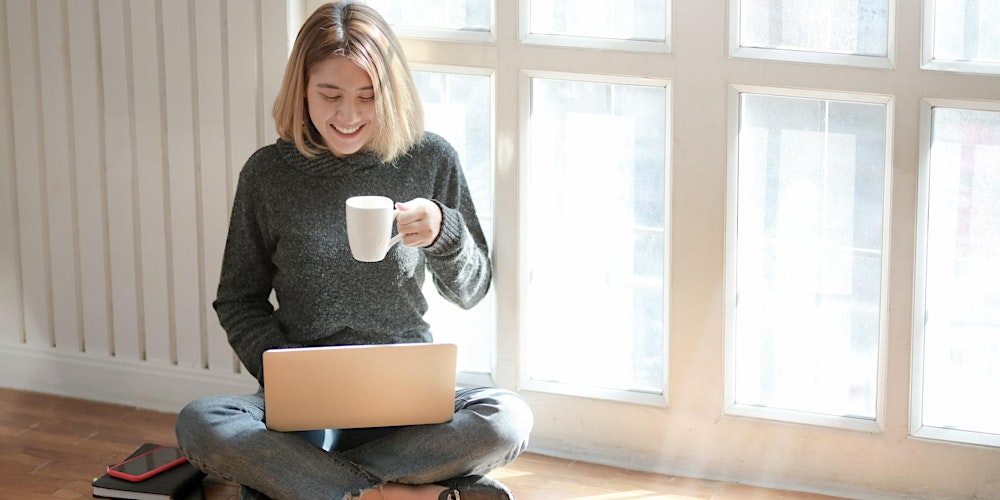 The second masterclass is about branding and marketing yourself. It takes place on Thursday 16th July at 5pm UK time: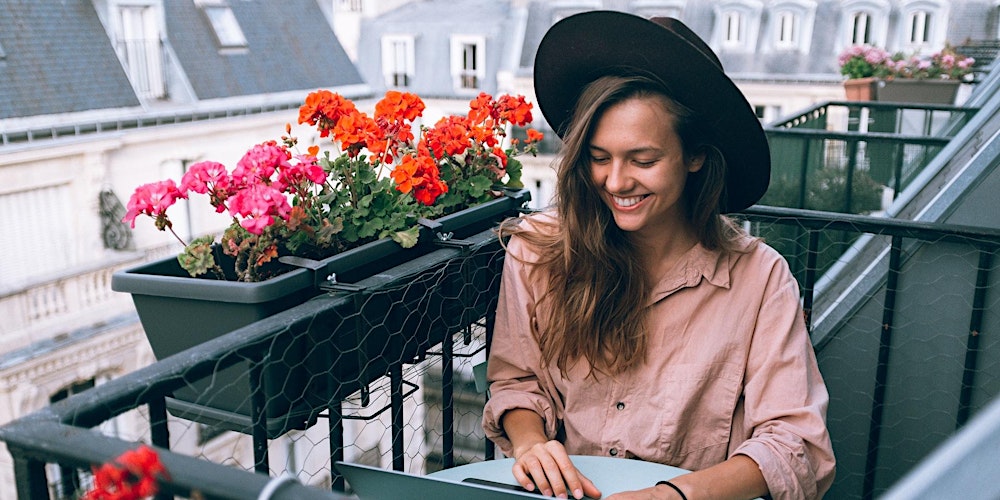 The third masterclass is about building strong client relationships. It takes place on Thursday 30th July at 5pm UK time: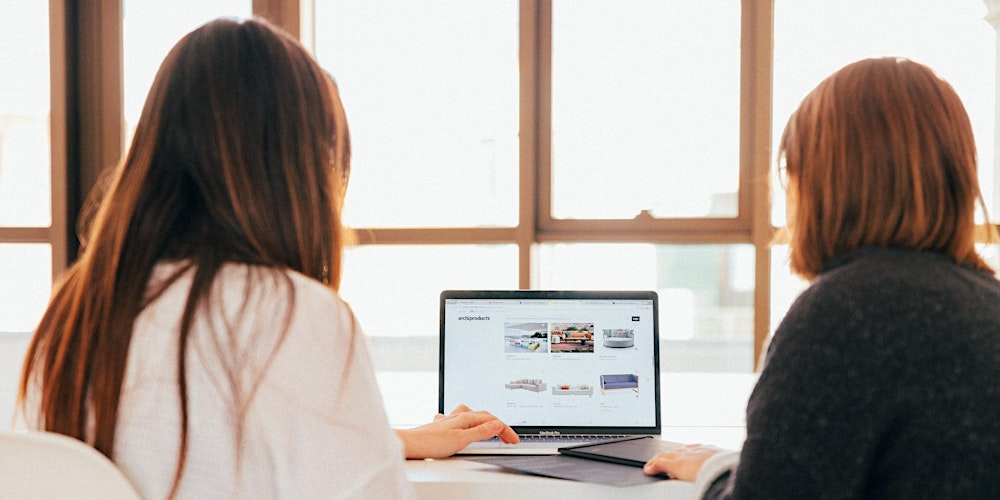 About the Speakers
Learn how to make it work from three successful freelancers.
Lauren Razavi is an award-winning writer, speaker and strategist. Her past roles include managing editor for the future of work at Google, and features writer and masterclasses tutor for The Guardian. She writes a weekly newsletter called Counterflows about the future of work, creativity and global living.
---
Tiffany Philippou is a brand and communications strategist with over ten years of experience building businesses. She writes about work and life for the likes of Refinery29, Stylist and The iPaper and her weekly newsletter is called The Tiff Weekly. She's the co-host of a podcast called Is This Working?, which talks about the messy parts of work.
---
Jess Shanahan is a content strategist and motorsport industry entrepreneur. She's worked with large automotive manufacturers around the world and set up Racing Mentor to teach valuable business skills to racing drivers. She writes about the ups and downs of life as a multi-faceted entrepreneur in her weekly newsletter Jess of All Trades.