My work usually involves writing, speaking or strategy, but I'm interested in anything with the potential to spread powerful ideas. I believe in radical self-expression, pursuing a creative life, and learning through collaboration.
If you've arrived here in a moment of procrastination, read more about me and my background.
Work Themes
I cluster my work around the four themes below. They encompass technology, human behaviour, internet culture, business, innovation and future trends, policy, cities and urbanism, the sharing economy and global development.
Here's a quick rundown:
The Future of Work
New ways of working. Work culture. Human capital. The battle for talent. Technology and automation. Training and upskilling. Soft skills. Universal basic income.
Distributed Companies
Remote work. Asynchronous communication. Flat hierarchies. Transparency. Innovation. Startups and entrepreneurship. Digital transformation.
The Knowledge Economy
Knowledge work. Knowledge cities. Placemaking. Talent hubs. Tomorrow's universities. The future of education. Online, blended and lifelong learning.
Global Living
The platform economy. Freelancing and self-employment. International mobility. Visas, borders and migration. Digital nomads. Business travel.
Feel free to send me an email if you'd like to commission me, invite me to speak or discuss another opportunity.
My Book
I'm writing a book about the mavericks working at the intersection of business, technology, policy and human behaviour in the 21st century. The narrative focuses on the consequences of more flexibility and mobility in both work and life, asking:
How will people and organisations navigate the challenges ahead?
What kind of skills and networks do we need to create a resilient world?
How can we use what we see today to help shape tomorrow?
Different chapters address the future of universities, the need for cities to compete for talent, the rise of distributed companies, emerging shifts in work culture, and how societies can accelerate good ideas more effectively.
The book falls into the "big ideas" genre and I'm seeking a major global publisher. I'm currently unagented and open to approaches, so reach out if you're interested in chatting.
Sign up for updates about the book👇
My Newsletter
Each week, I curate an email of stories, ideas and tools to share with curious people around the world. Featuring articles, books, podcasts, documentaries and more, the Counterflows newsletter is your guide to the future of work, creativity and global living.
A Note for PRs
If you're a PR or company hoping to pitch me a story idea, my newsletter is a great way to get to know me better. Take the time to subscribe and read a few editions before reaching out. I believe in building long-term relationships, and I'll invest the same time in you as you do in me.
Resources for Freelancers
I've been a freelancer and remote worker for 10+ years and I try to share what I've learned from my adventures along the way. Below are some tips and insights you might find useful in navigating your own path.
Watch the recent online talk I did with Anna-Codrea Rado:
Read my Guardian interview about freelance journalism: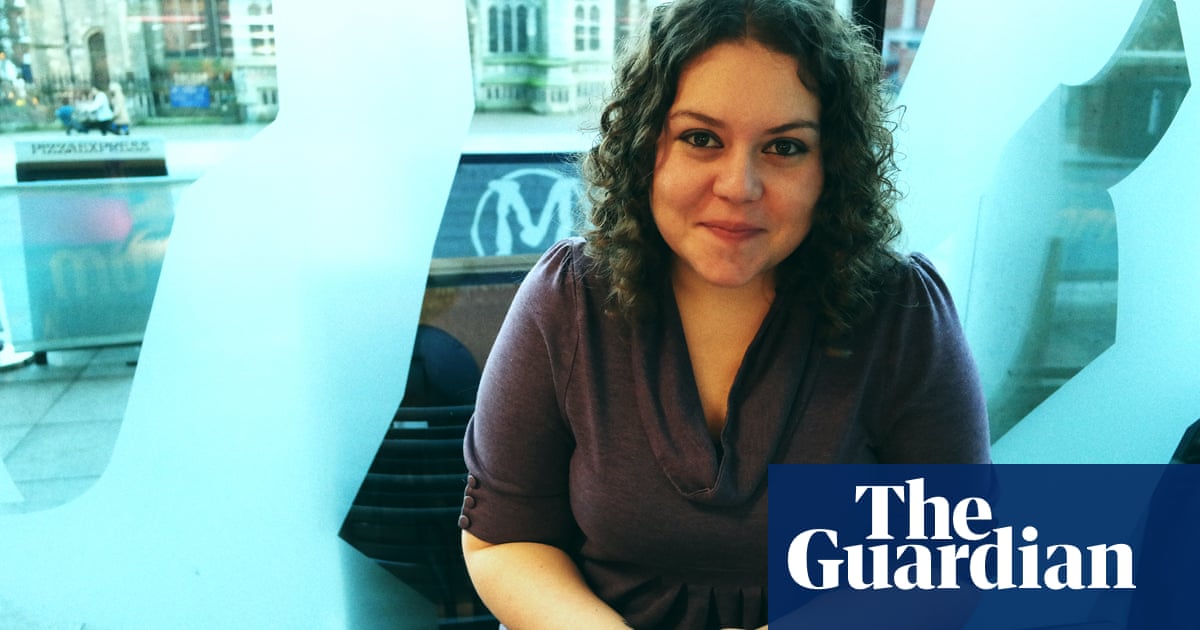 Listen to my profile with the Alphabet City podcast:
Want to help out?
Show your support by sending me a virtual coffee from time to time – it may seem small, but it makes a big difference:
---
Where to next?